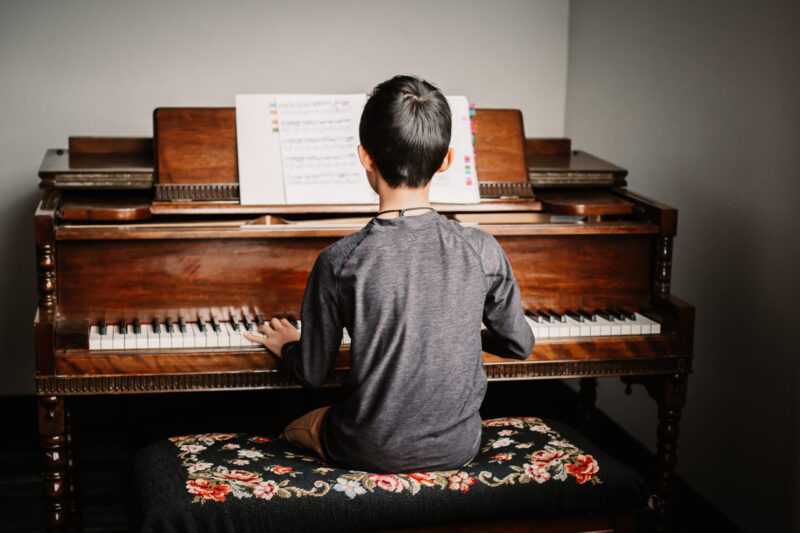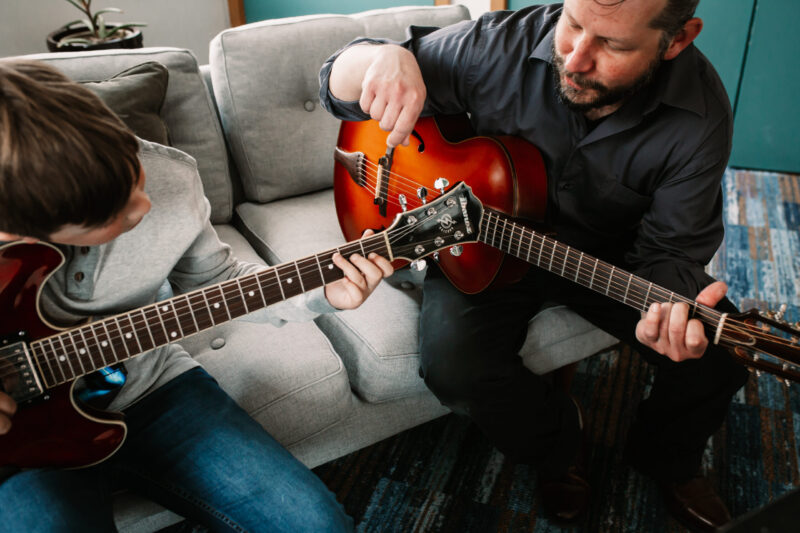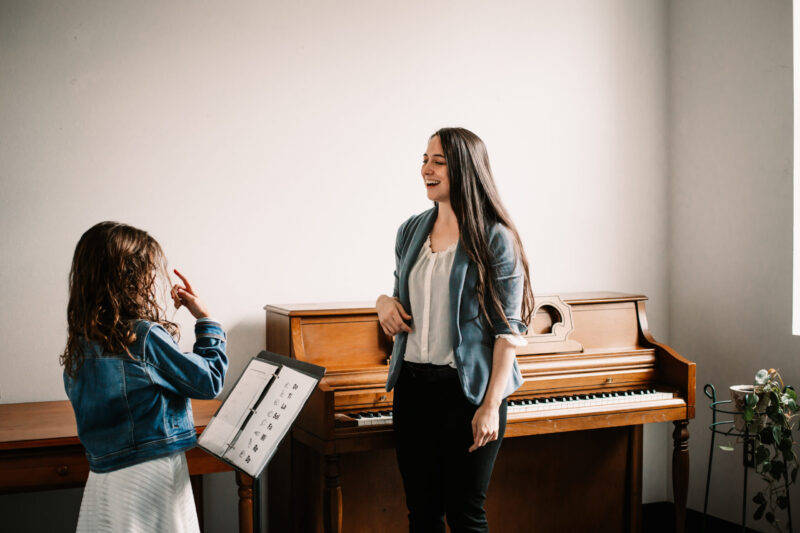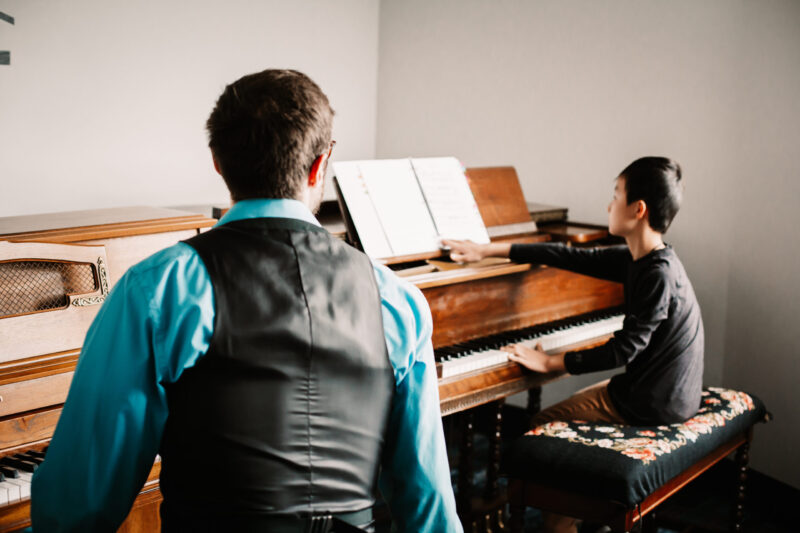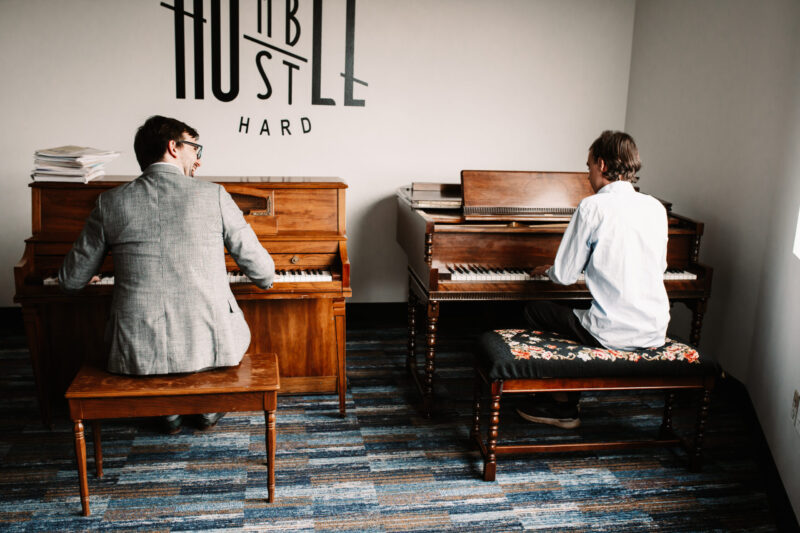 At the Pavilanis School of Music, we offer year-round registration for music lessons!  Inquire today about lessons at the school location in downtown Eugene, virtual music lessons or in-home lessons. 
Please contact us to get information on pricing and availability! 
Our philosophy on music lessons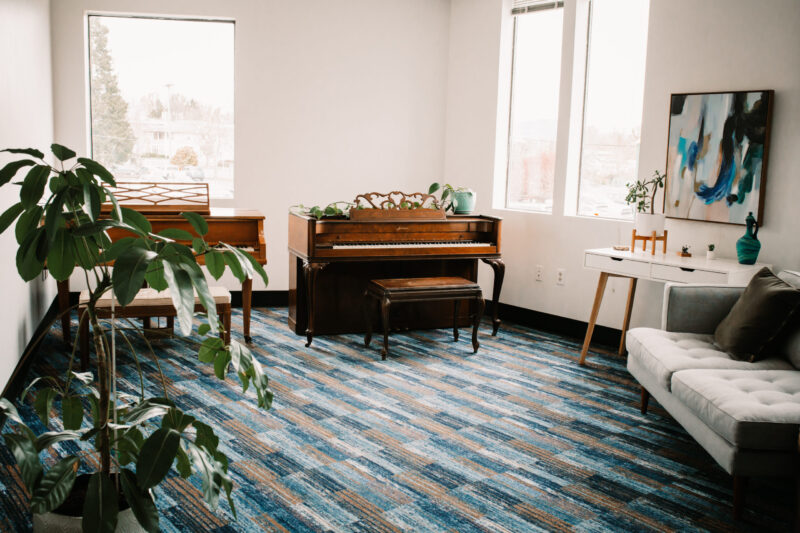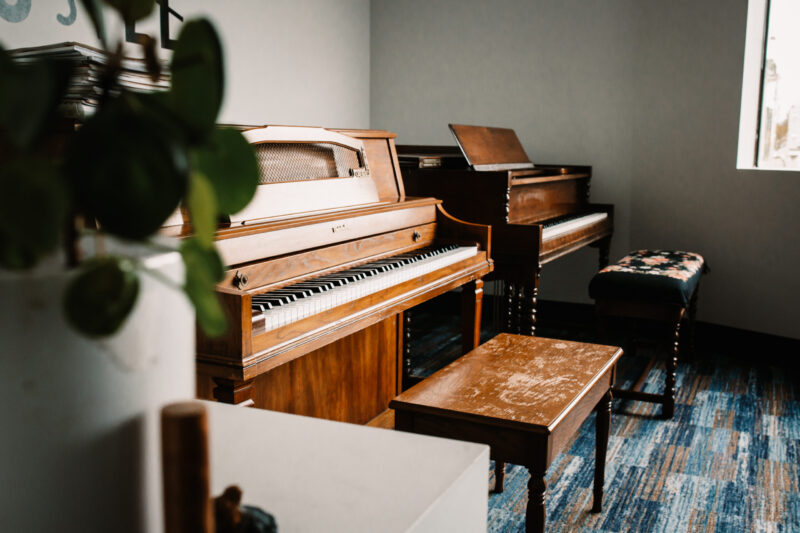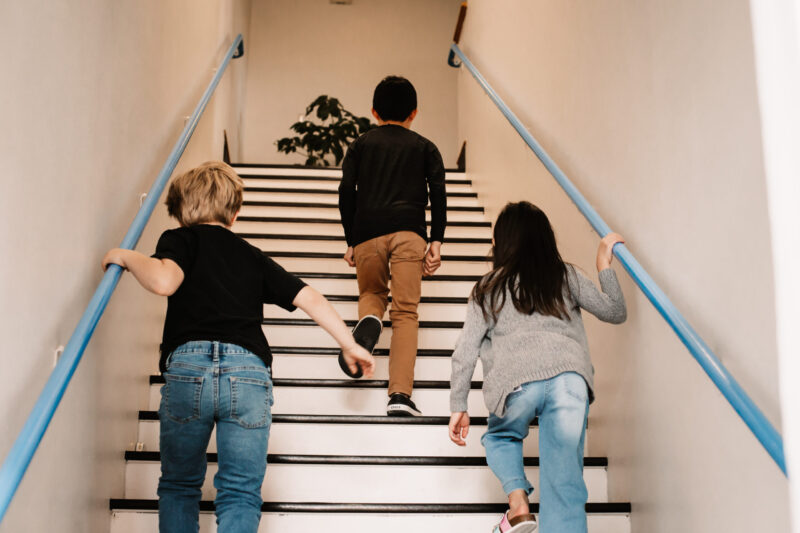 The study of music is the study of sound and all things that influence the creation of that sound. Theoretical principles, technical understanding, music history, emotional awareness, and creative inspiration all directly relate to the creation of music.
The ultimate goal of music instruction is to make these abstract concepts connect to the student's life and interests, creating a very personal experience in the art of music.
Music not only engages the student's intellectual processing, memory, problem-solving, and motor skills but also explores their emotional capacity, creativity, and self-discipline. The knowledge and embodiment of all of these elements help produce an independent, self-sufficient musician.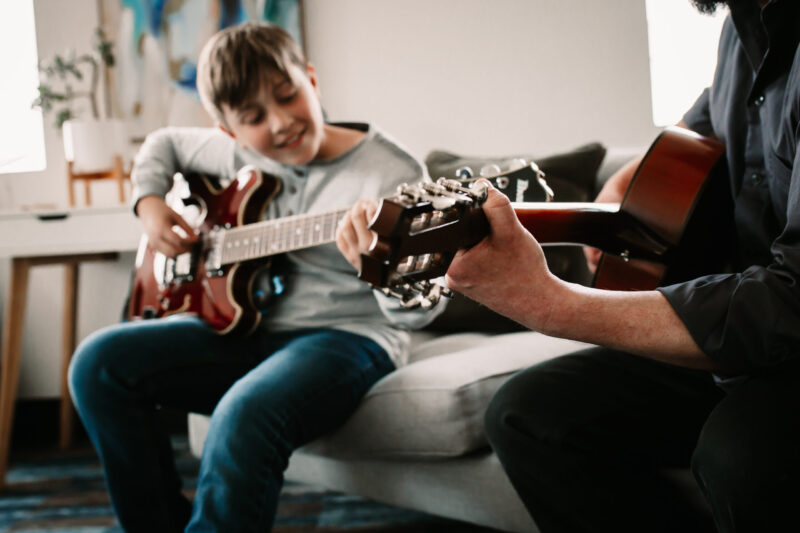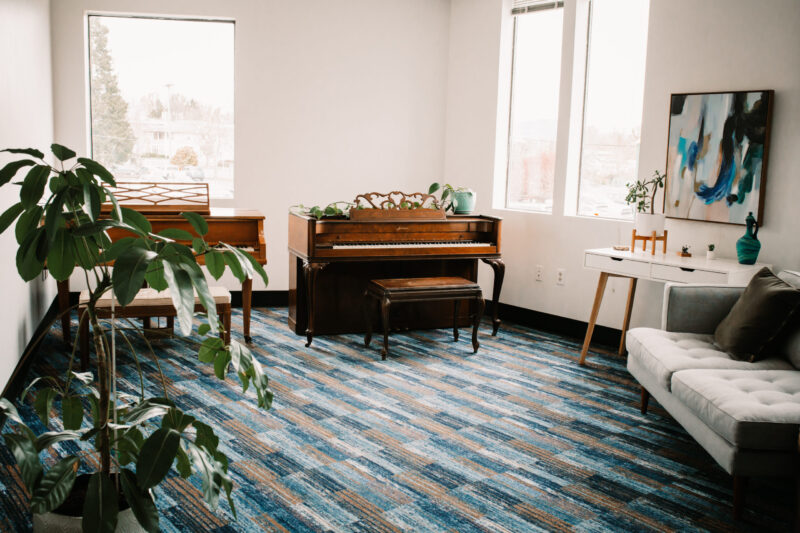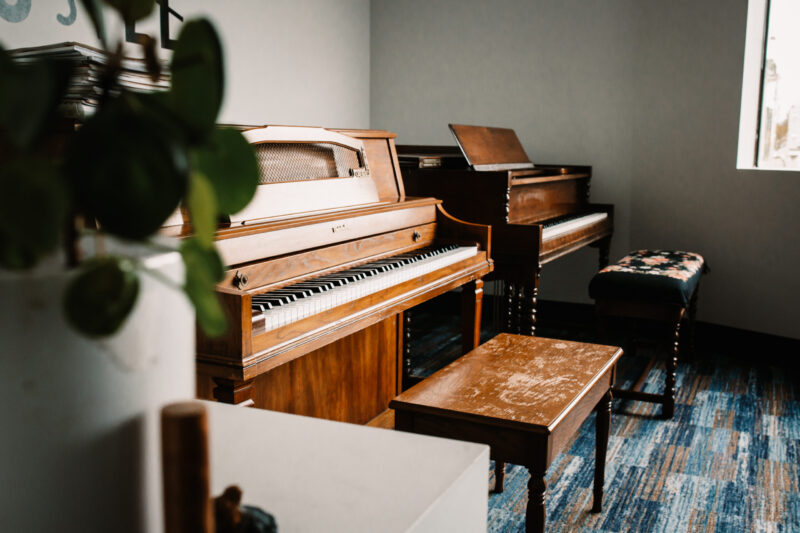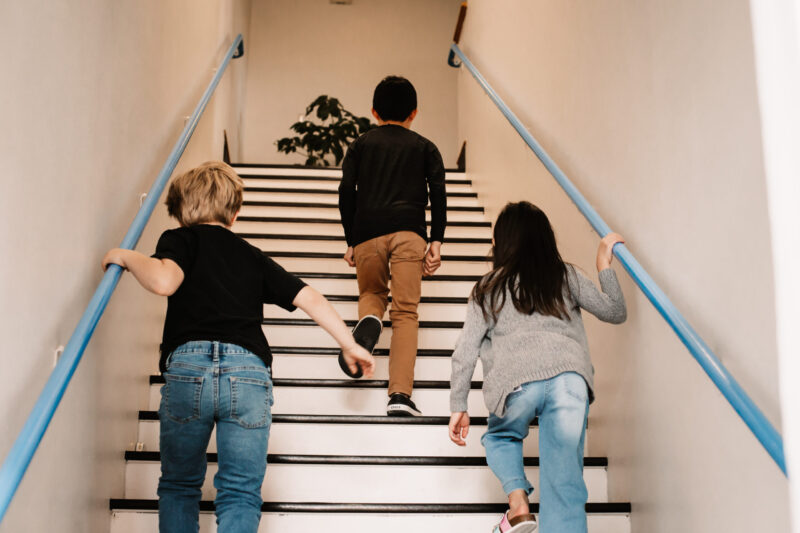 "Matthew and his school of music are the BEST. My 9 year old daughter has been taking piano lessons from Matthew for three years now and has had so much growth. Matthew is engaging, personable and fun and is also very adaptable when needed. He puts a lot of care and thought into each students personal goals and achievement by structuring lessons to include aspects of theory, repetition, musicality and performance. My daughter has participated in numerous recitals and quarterly workshops and continues to learn and grow."
Piano lessons are very popular at the Pavilanis School of Music.  Whether you are interested in playing works from the classical repertoire, jazz standards, songs off of the radio, or nostalgic holiday tunes, piano lessons afford the opportunity for a lifelong enjoyment of music.  Since piano affords the unique opportunity of playing multiple musical parts at once, students will be able to independently play music of many genres and styles.  
As an introductory instrument for any student, the piano teaches students both treble and bass clef, the interplay of different rhythmic parts and the relationship between melody and harmony.  Often times students will begin their musical journeys on the piano and receive a basis of rudimentary music knowledge before moving to other instruments that require more dexterity or breath support.   Keyboard skills are also important in the creation of electronic music. 
Piano students have the opportunity to participate in the OMTA syllabus training, local masterclasses and festivals, school showcases, recitals and workshops.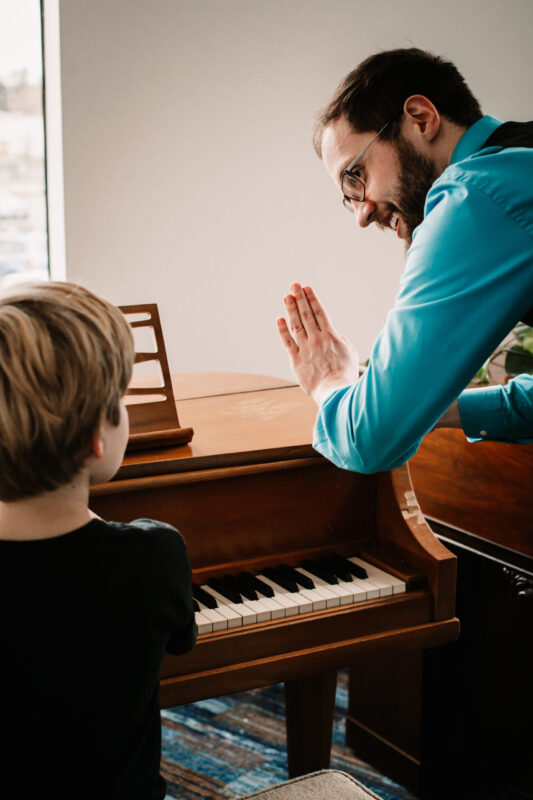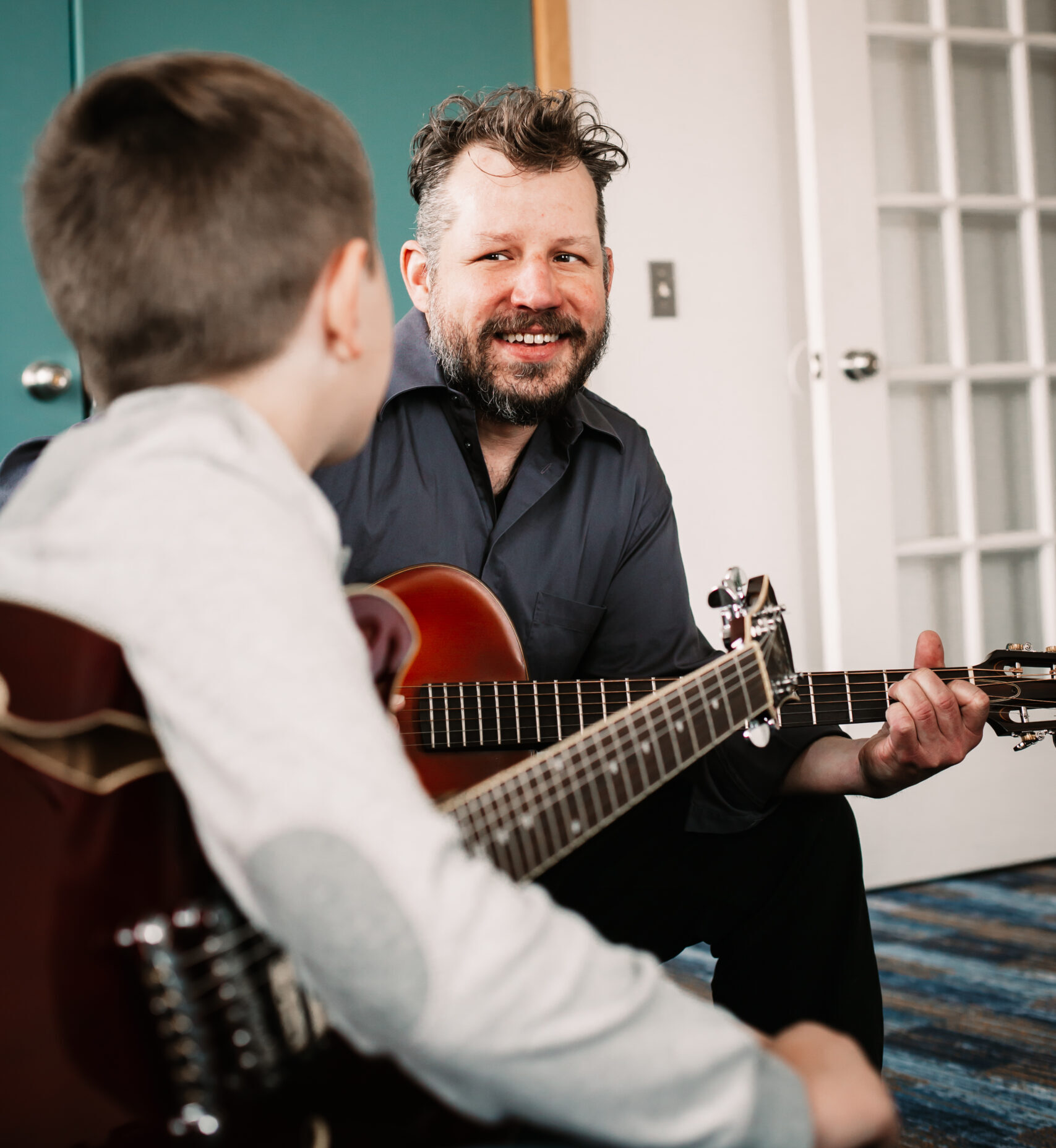 The guitar is utilized in such a dynamic way in the world of music today.  Whether you want to be a classical guitarist, in a blues or rock band or play around the campfire,  the Pavilanis School of Music is here to help you reach your guitar goals. With a student-led model, we craft the lessons to establish an understanding of guitar fundamentals and then branch into techniques used for specific genres as the student expresses interest.  All ages and abilities are welcome.
Music Lessons – String program
String Lessons
We offer lessons in violin, viola and the cello.  String instruments have been staple instruments in the world of classical music but also folk music around the world.  Students will learn techniques to perform in both solo and chamber settings.
Early String Suzuki Program
We offer a beginner's level Suzuki string program.  This program is tailored for children ages 4-8.  Students will learn the fundamentals of posture, bowing techniques, notation, and intonation. All students will pass through books 1 and 2 of the Suzuki method before continuing in the Suzuki method or a student-led instructional model.  The aim of this program is to encourage strength in fundamentals and community within string playing.  Group classes will be held to encourage both.
Chamber music coaching: $60/hour
Our string faculty offers coaching for quartets and other string ensembles. Please contact us to schedule a time with one of our string instructors for coaching.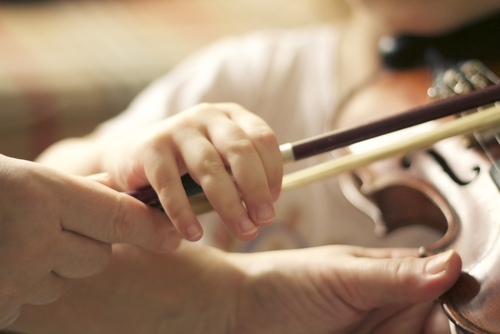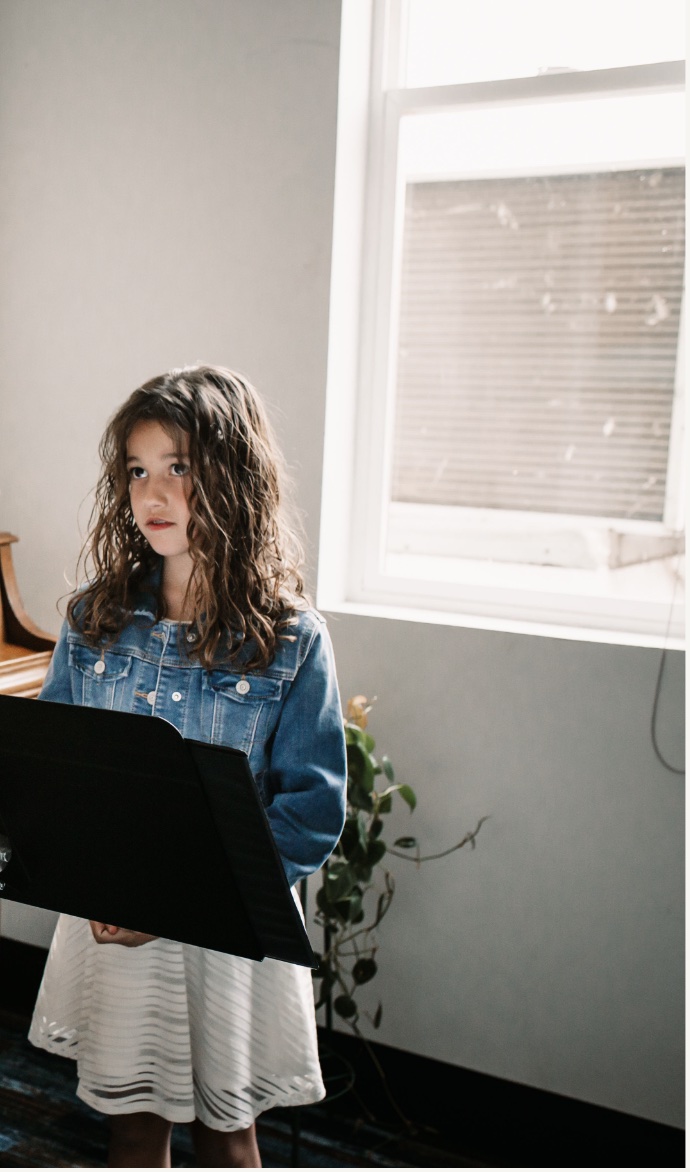 Whether you are wanting to sing pop, opera, classical, folk or Jazz, voice lessons will greatly help build self-confidence and connection to each singer's body and individual technique.  Voice lessons are offered for students ages 6-adulthood and aim to increase students' vocal range and enjoyment.  We encourage a comfortable environment to explore the vocal repertoire that best suits the needs of each student.
Music composition is the great synthesis in sound, structure and expression.  The Pavilanis School of Music offers composition lessons in more traditional forms like songwriting and classical composition but also in modern electronic mediums and experimental music.  Composition lessons help the student explore their own unique voice in the creative process and the techniques that help communicate and express the desired goals.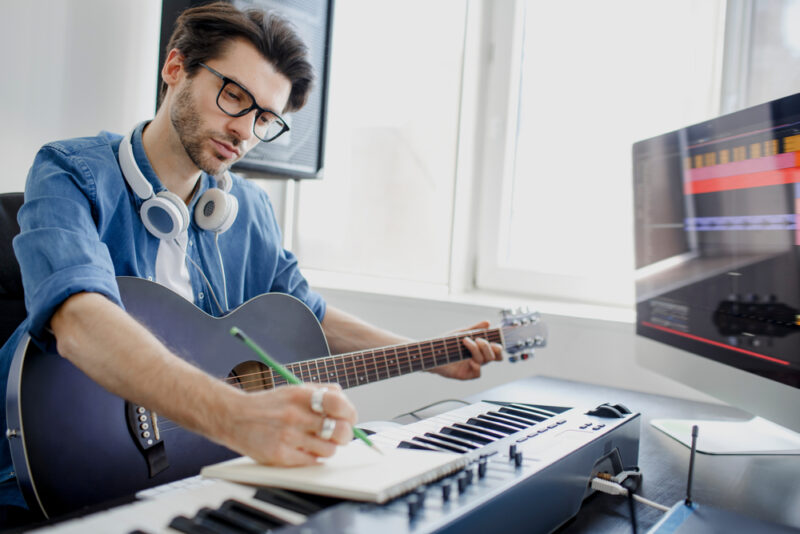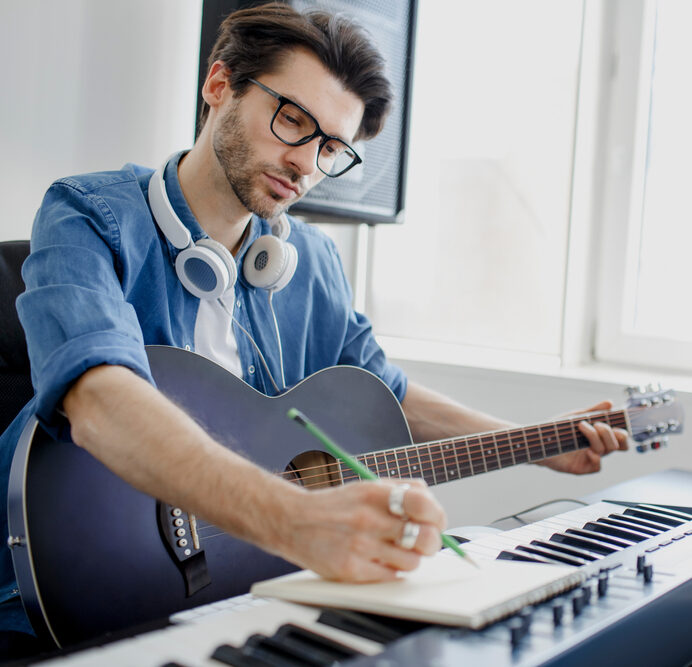 Music theory is a collection of concepts that help us understand music.  We offer private lessons or group lessons in music theory.  Music theory is applicable to all instruments and increases the accessibility of many forms of music.  If you are interested in playing an instrument at a very high level or interested in attending a university for a degree in music, music theory is a necessity.  Upon entering a degree program, an entrance exam is required in theory. 
Discover your relationship with music.
Through private lessons, group classes, summer camps or early education, begin your journey today.  Inquire about your first lesson or joining a class.