We had an amazing Spring 2022 series of recitals, featuring nearly 70 of our piano, vocal, and guitar students across 7 recitals, including one virtual recital with participants from across the country!
We encourage our students to pursue pieces that excite and interest them, and as a result, we saw a huge range of musical genres represented in the recitals. In the classical genre, for example, students played pieces by Brahms, Beethoven, Bach and Mozart, to name a few. We also saw jazz standards like Autumn Leaves and original compositions from students. In the popular music genres, kids played music from musicals, films, video games, and hit songs. We even had several students do a live jam session with solos, to the song Havana by Camila Cabello.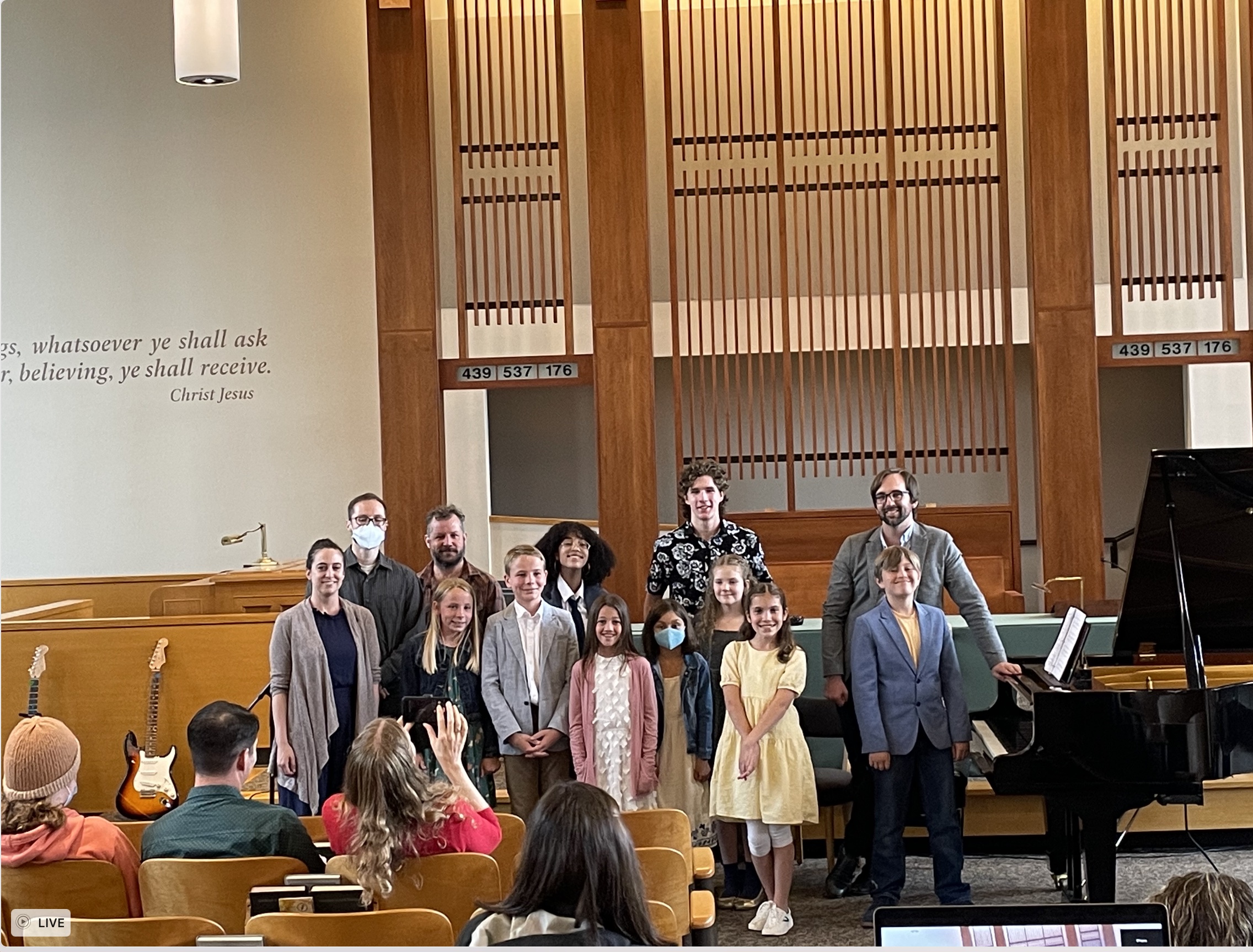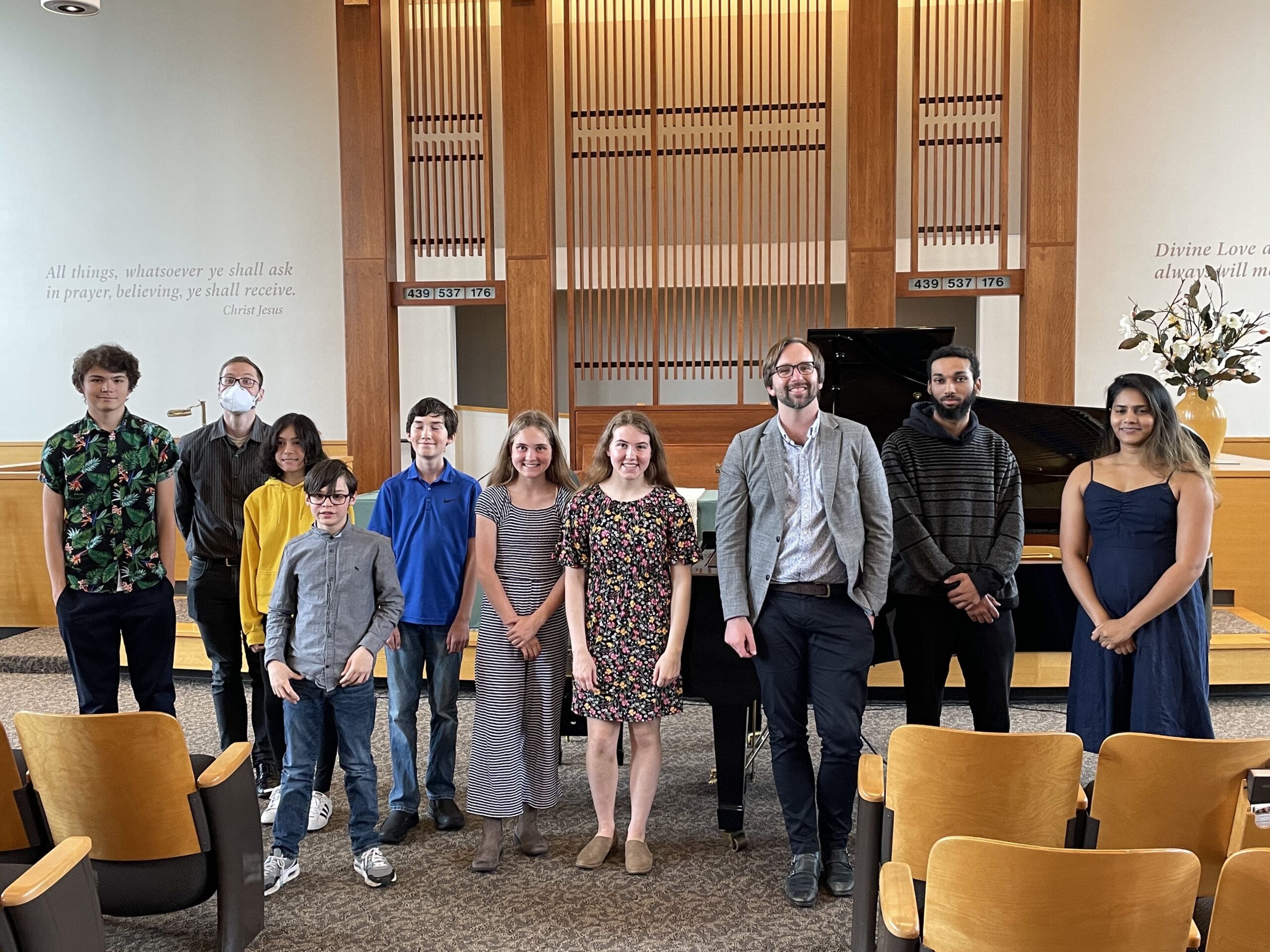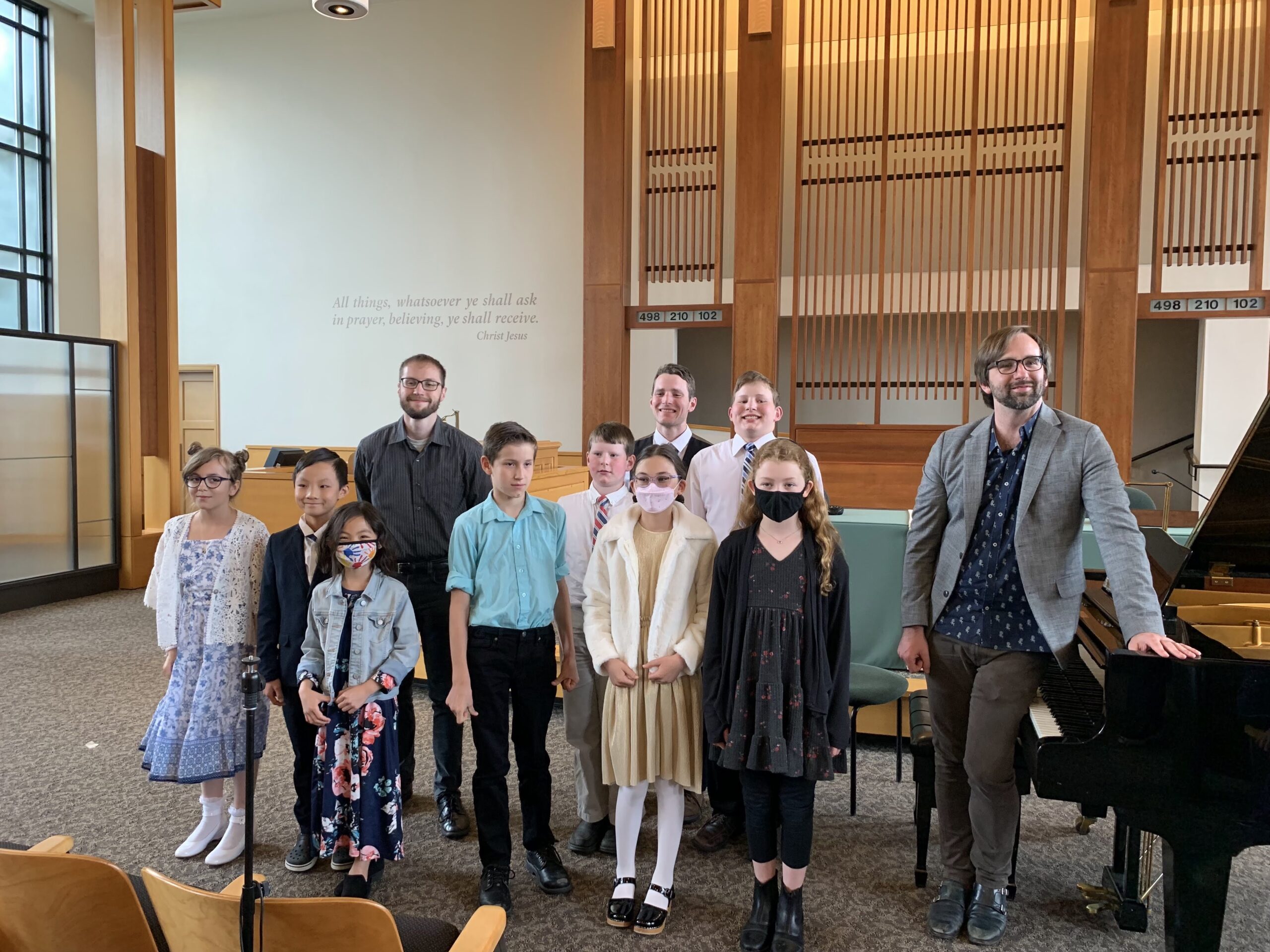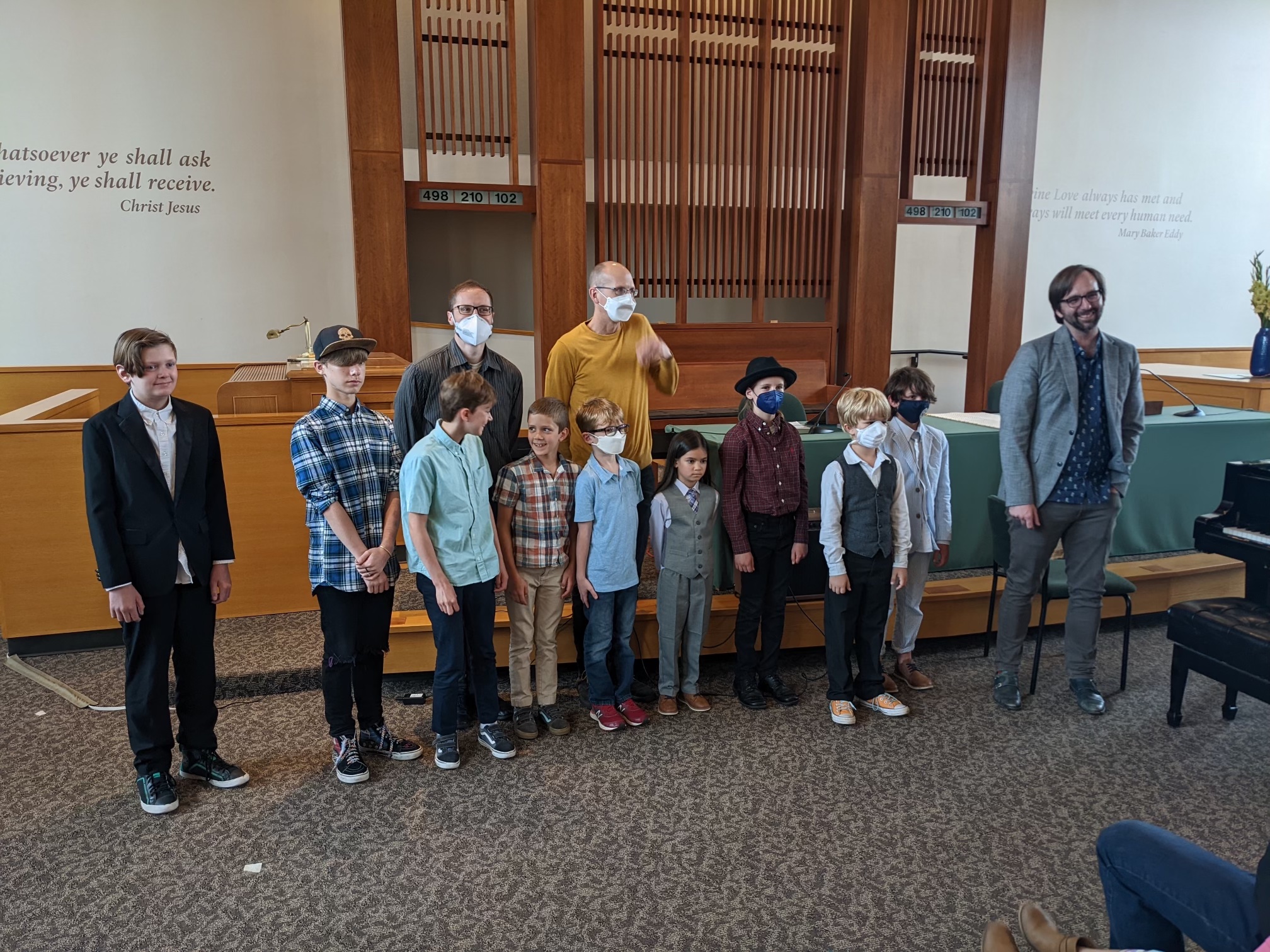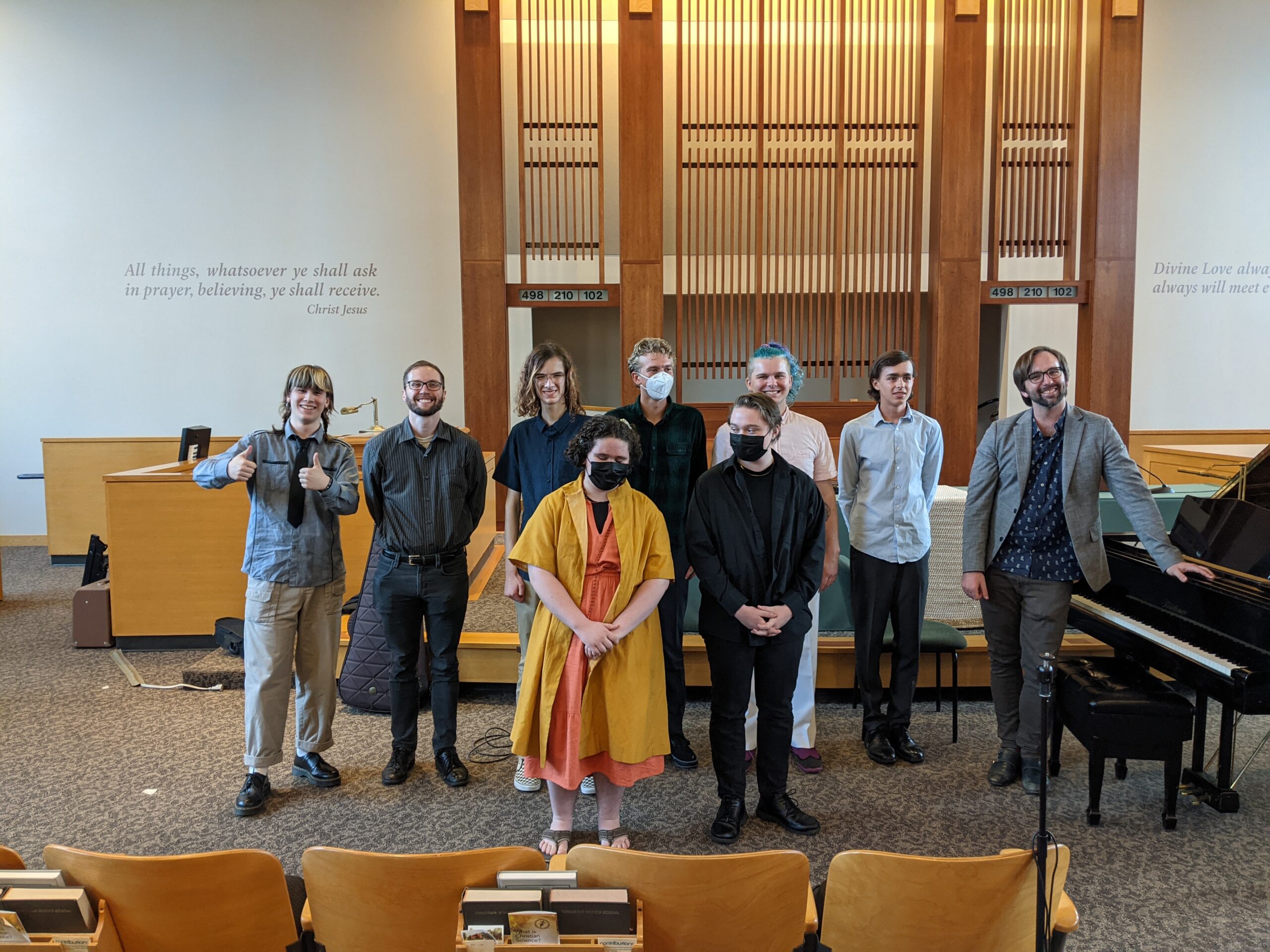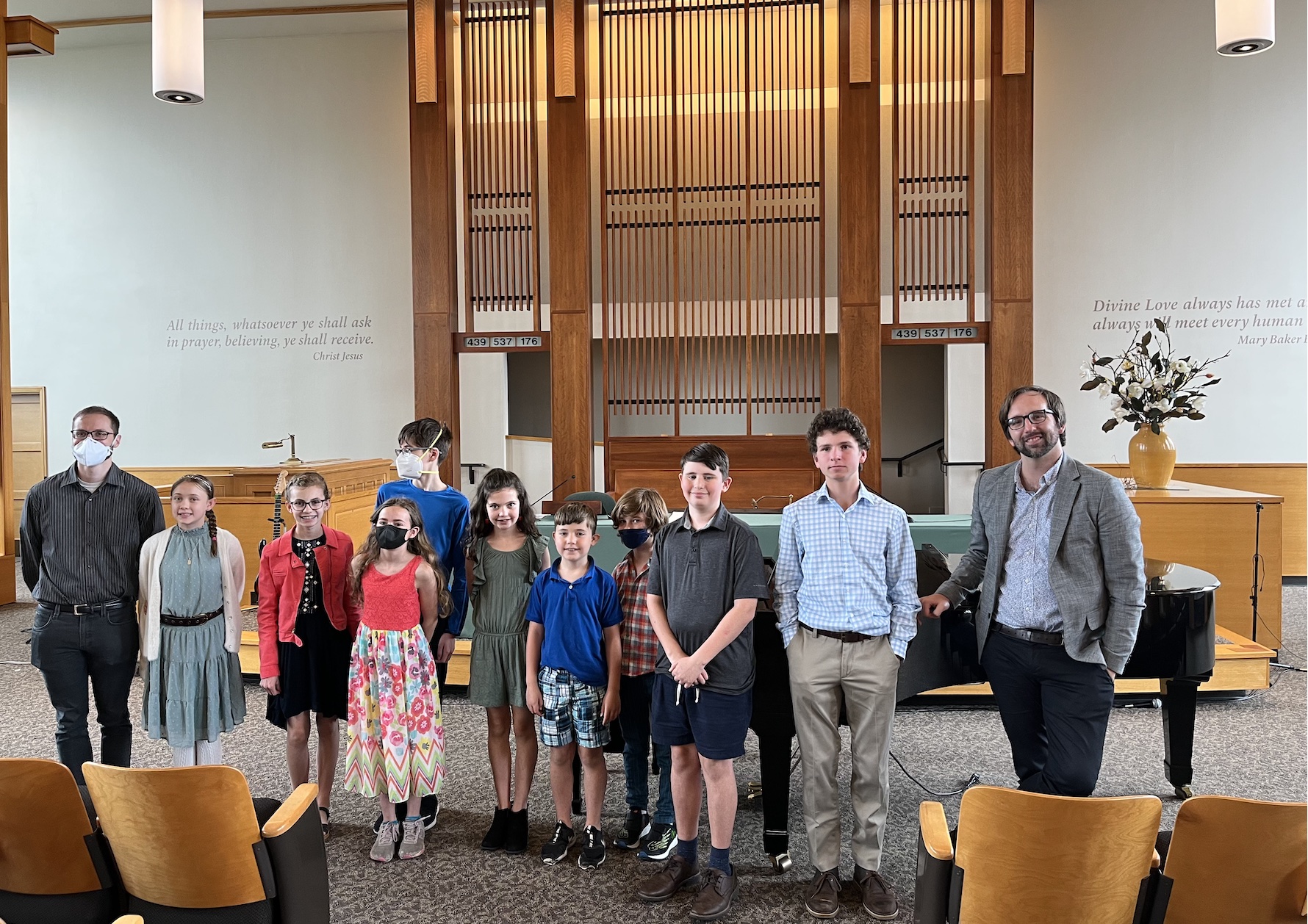 Kids and parents enjoyed lemonade and cake as a special treat after each recital.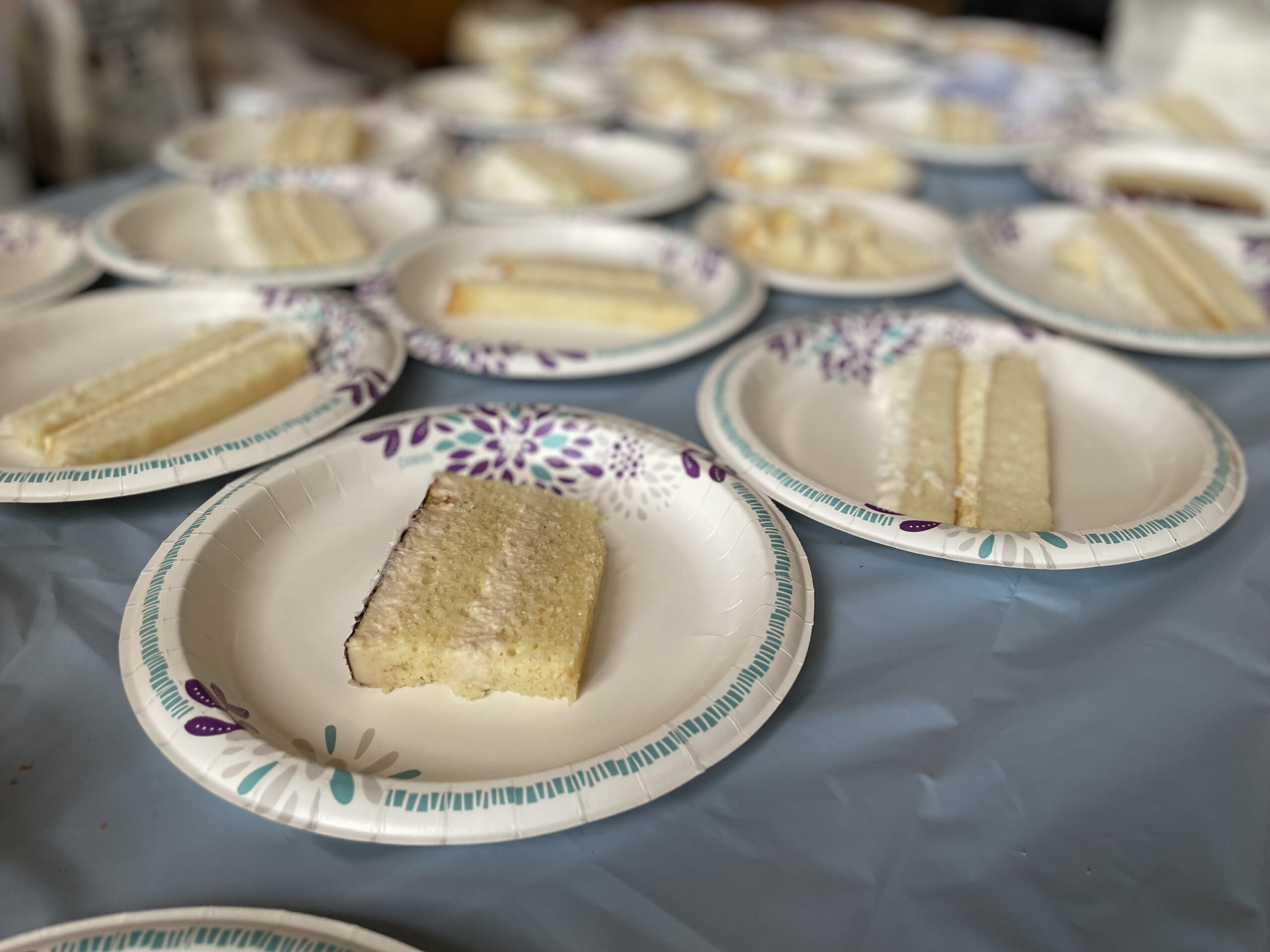 Thank you to the families for their dedication and encouragement, and to the students for all of their hard work. Thank you to all of the teachers in our school who come to work every week ready to teach kids what they know and inspire their passion for music. We are so proud of these performances! Now we will look forward to our summer lessons, camps, and early education music enrichment classes.